become a Florida sheriff's deputy
Choose a career where you will make a true difference.
Where you can build relationships and keep your community safe.

Where you are always learning and earning benefits for you and your family.

Where you will grow into the best version of yourself and be a role model.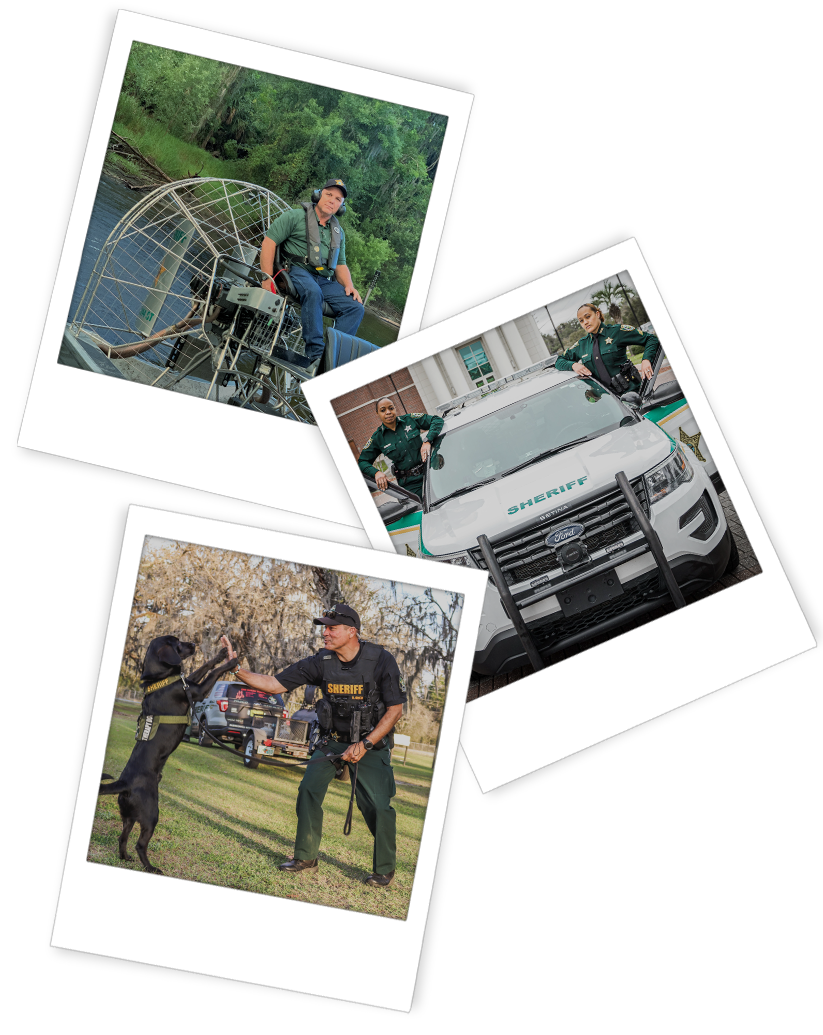 In law enforcement, every day is different. But each brings the opportunity to make a positive impact through quick thinking and clear, confident communication. Sheriffs' dispatchers represent the best of the best.
Your Opportunity to Serve
Florida's sheriffs need motivated individuals who are ready to serve their communities and act as role models. If you are ready, but just need training, tell the sheriff's office. You may be eligible for no-cost training or college assistance.